Hautcharage
Maison à Hautcharage
Beschreiwung vun der Immobilie
FR
Lovin'home a la plaisir de vous faire découvrir cette très belle maison individuelle (année de construction 1977), érigée sur un terrain d'environ 25 ares dans une rue très calme de la localité de Hautcharage.
Cette maison est idéale pour une famille à la recherche de tranquillité et de grands espaces, tant à l'intérieur de la maison qu'à l'extérieur, et fera le bonheur des petits et grands, ainsi de vos animaux de compagnie. Le double séjour avec sa cheminé offre l'espace suffisant pour les grands évènements familiaux au coin du feu. Le vaste jardin très bien entretenu et arboré ravira quant à lui, toute la famille lors des beaux après-midi ensoleillés.
D'autres surprises vous attendront lors de la visite, alors n'hésitez plus un instant pour nous contacter au (+352) 621 273737 ou contact@lovinhome.lu.
Nous l'aimons, vous l'aimerez aussi.
Informations générales :
– Surface habitable ± 200m2 (surface utile ± 425m2)
– Séjour (± 37m2)
– Cuisine équipée (± 22,50m2)
– 3 chambres à coucher (± 19,5m2, ± 14m2 et ± 26m2), possibilité de créer 1-2 chambres supplémentaires
– 1 bureau
– 1 salle de bain
– 1 salle de douche
– 1 WC séparé
– Jardin arboré ± 16 ares
– 2 terrasses (± 35m2 et ± 60m2)
– Garage pour deux voitures
– plusieurs espaces aménagés au sous-sol
Lien vers la video : https://youtu.be/f_5Y0bYoADI
______
EN
Lovin'home is pleased to introduce you to this very beautiful detached house (year of construction 1977), built on a plot of approximately 25 ares in a very quiet street in the locality of Hautcharage.
This house is ideal for a family looking for tranquility and large spaces, inside and outside the house, and will delight young and old, as well as your pets. The living room offers enough space for large family events next to the fireplace. The wide and beautiful garden will delight the whole family during the sunny days and barbecues with friends.
Other surprises will await you during the visit, so do not hesitate a moment to contact us : (+352) 621 273737 or contact@lovinhome.lu
We love it, you will too.
General informations :
– Living area ± 200m2 (useful area ± 425m2)
– Living Room (± 37m2)
– Kitchen (± 22,50m2)
– 3 bedrooms (± 19.5m2, ± 14m2 and ± 26m2), possibility of creating 1-2 additional bedrooms
– 1 office
– 1 bathroom
– 1 shower room
– 1 separate WC
– Garden ± 16 ares
– 2 terraces (± 35m2 and ± 60m2)
– Garage for two cars
– several spaces in the basement
Link for the video : https://youtu.be/f_5Y0bYoADI
Kontaktéiert eis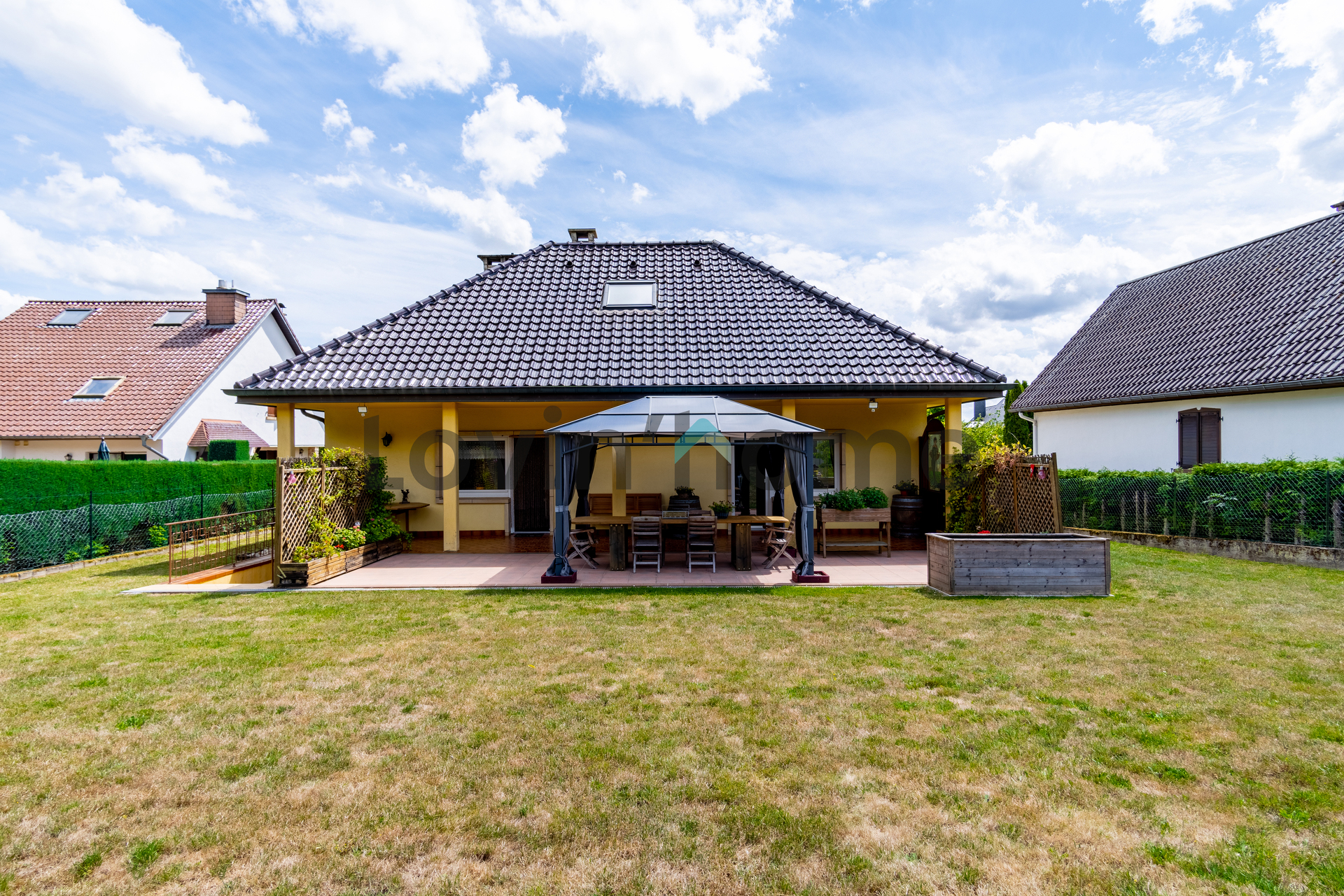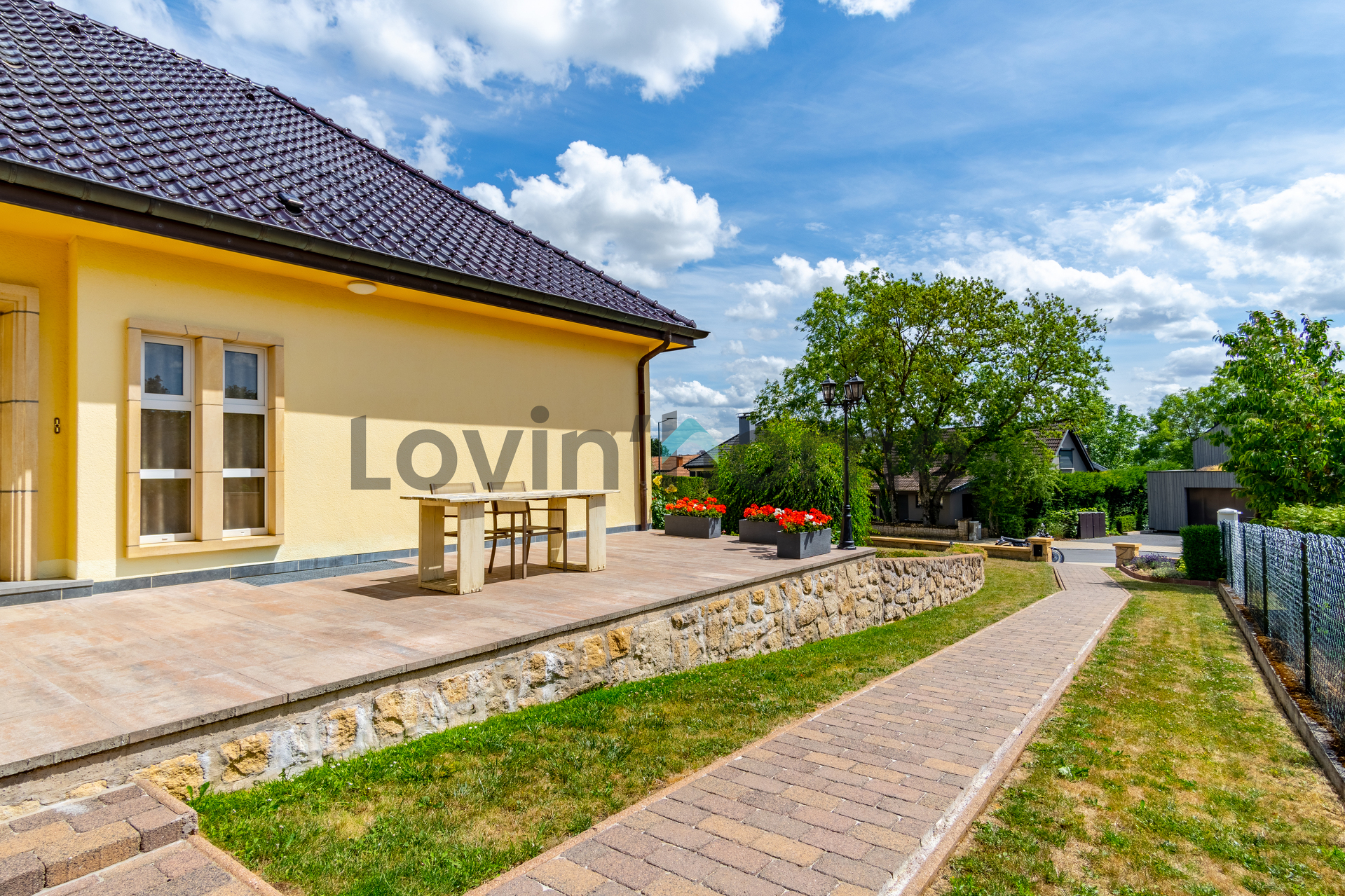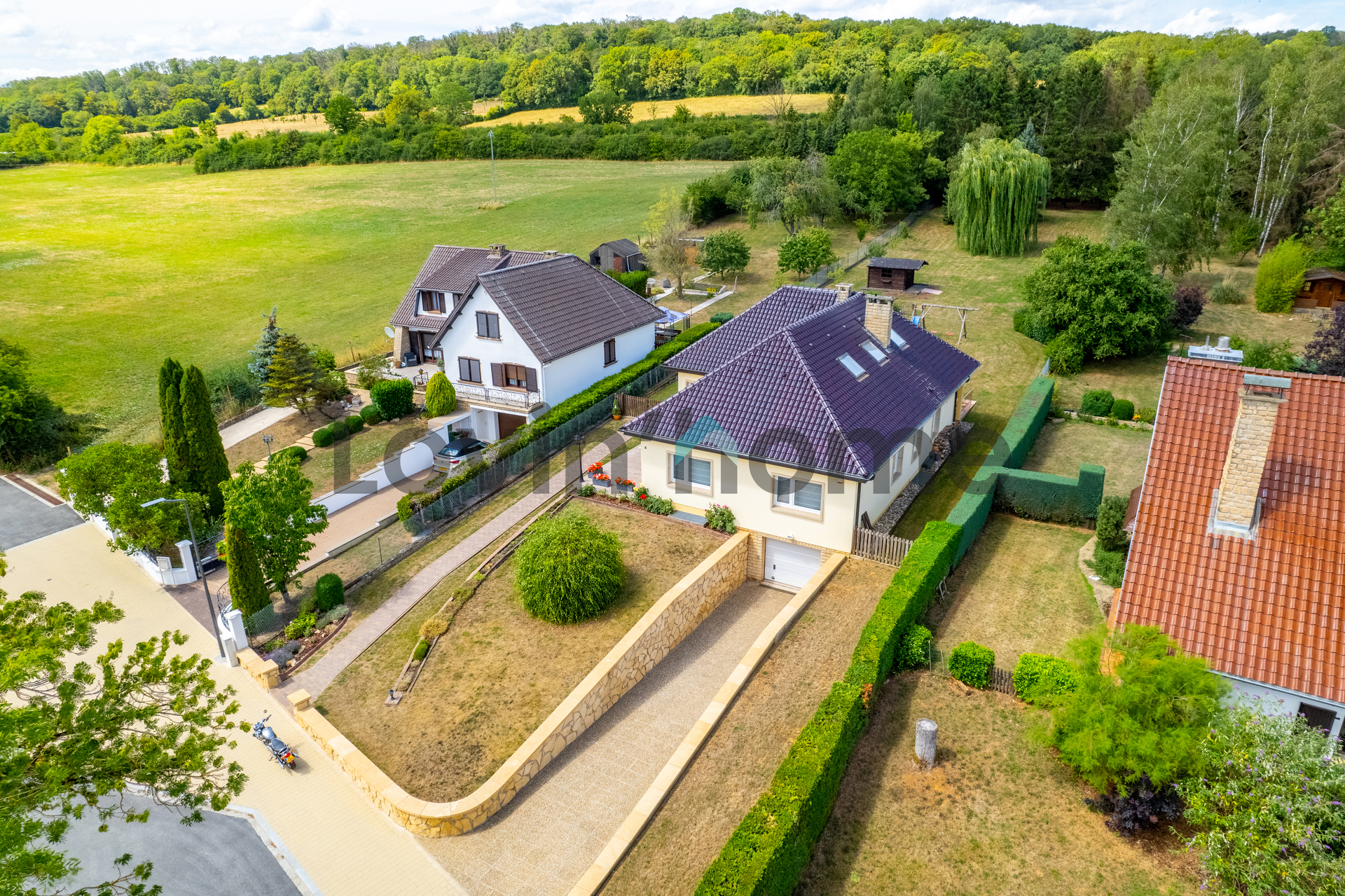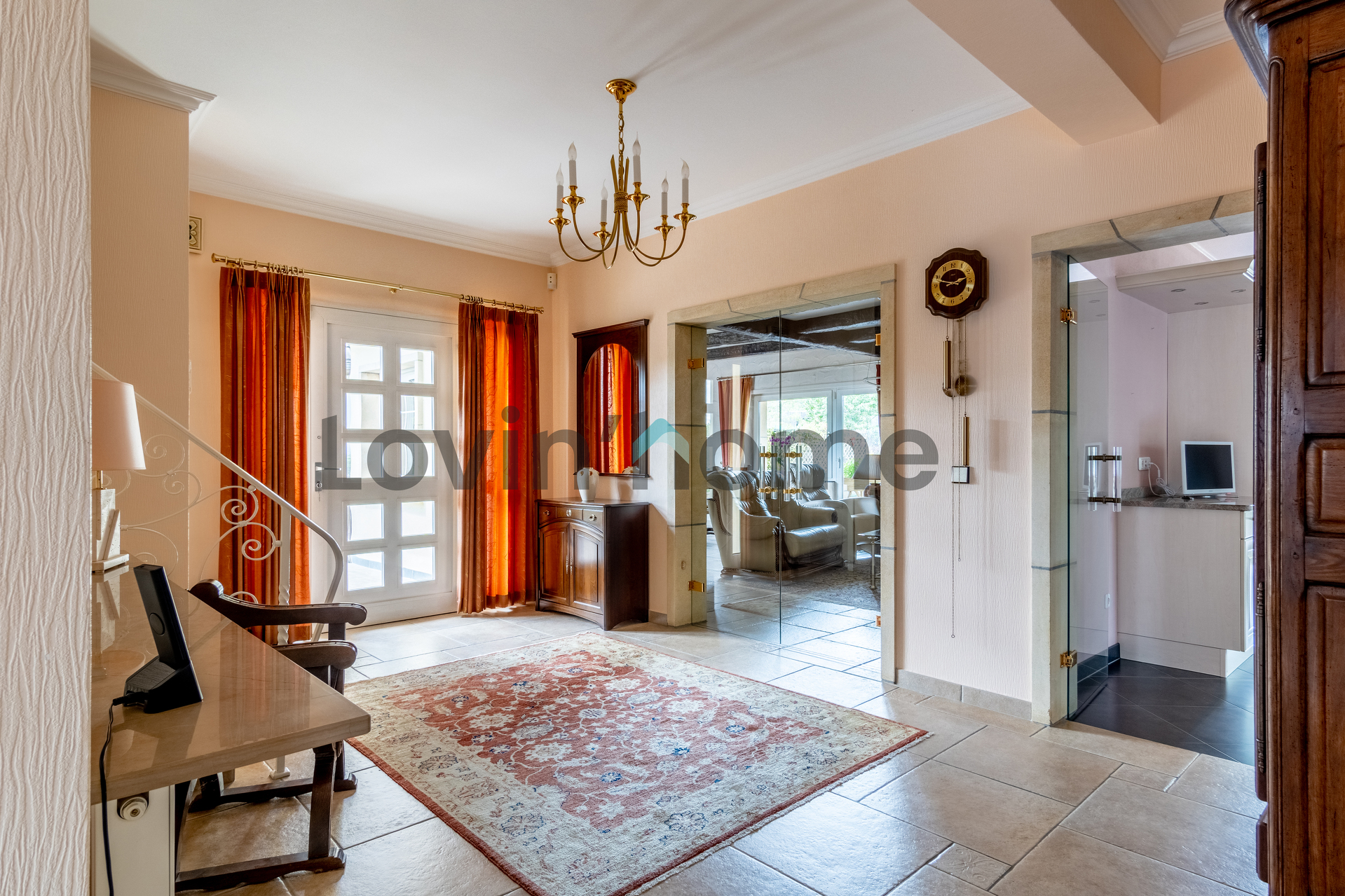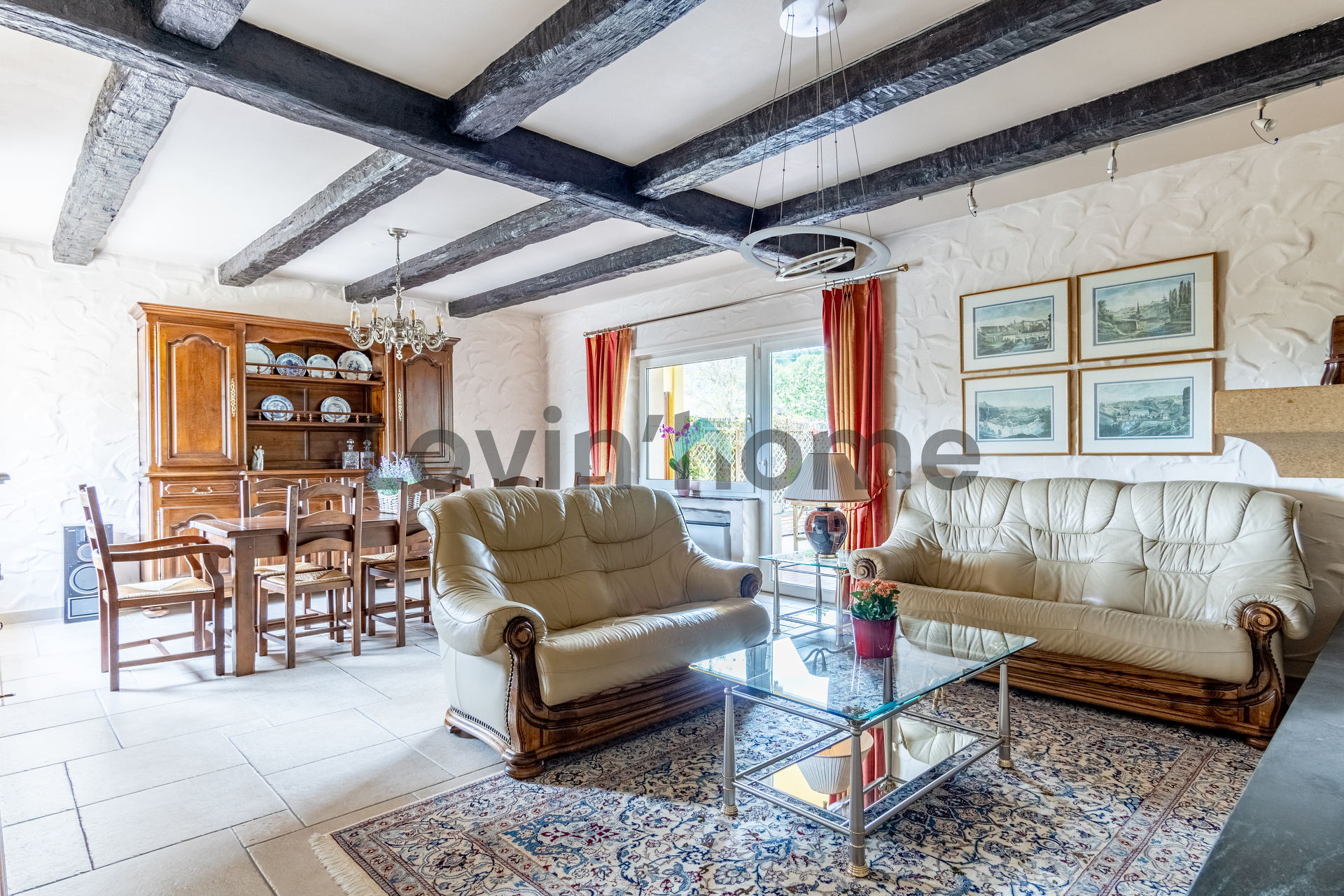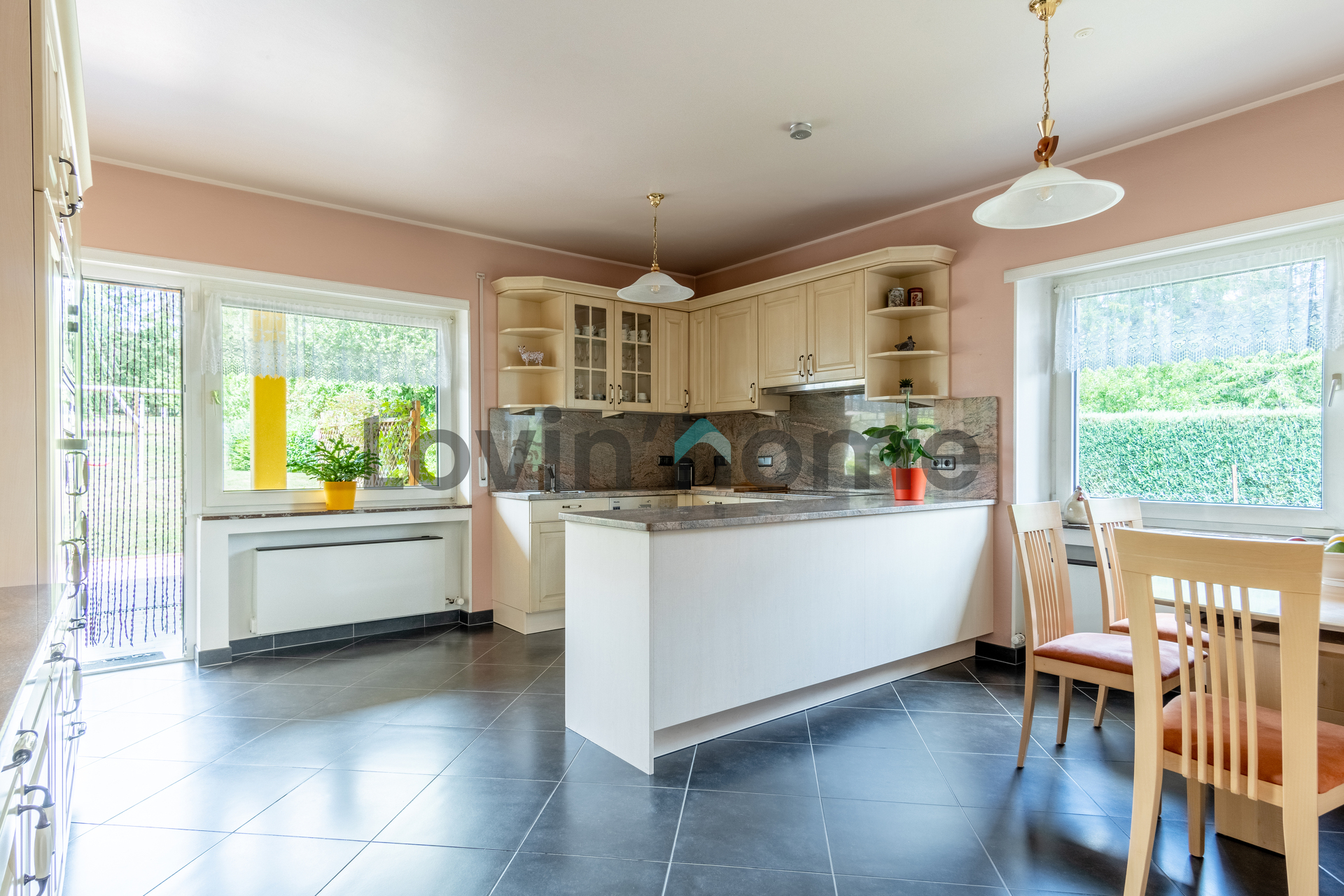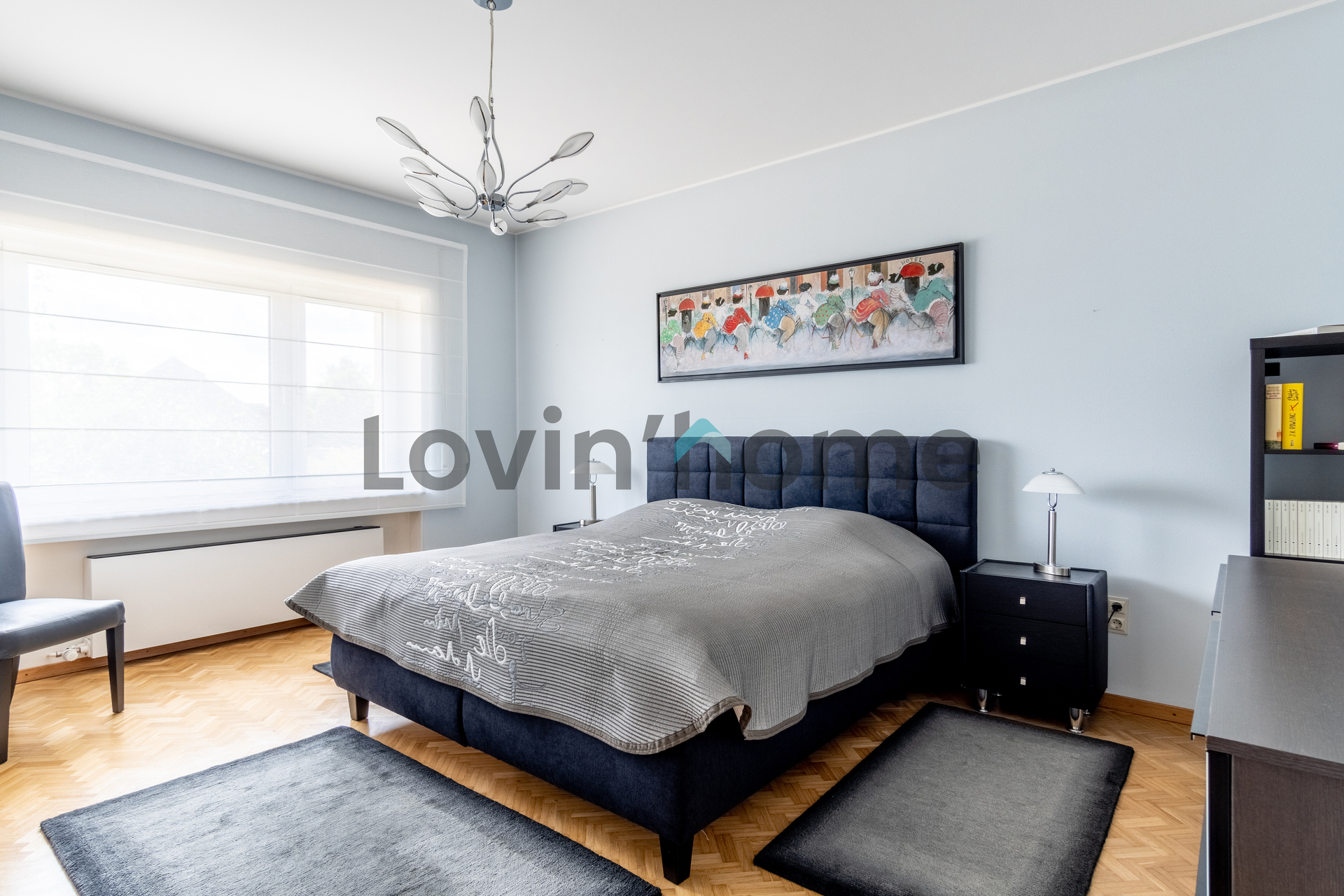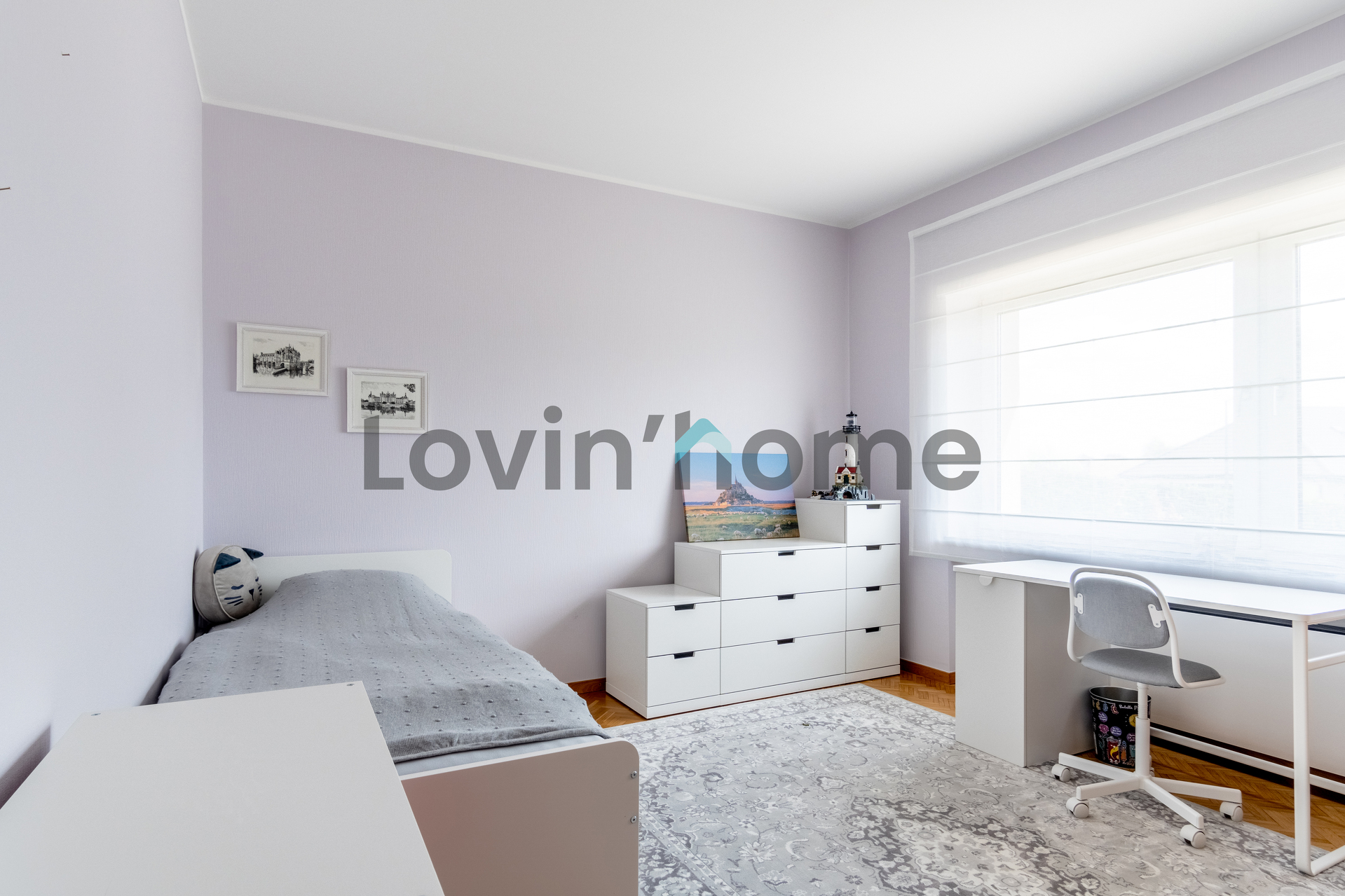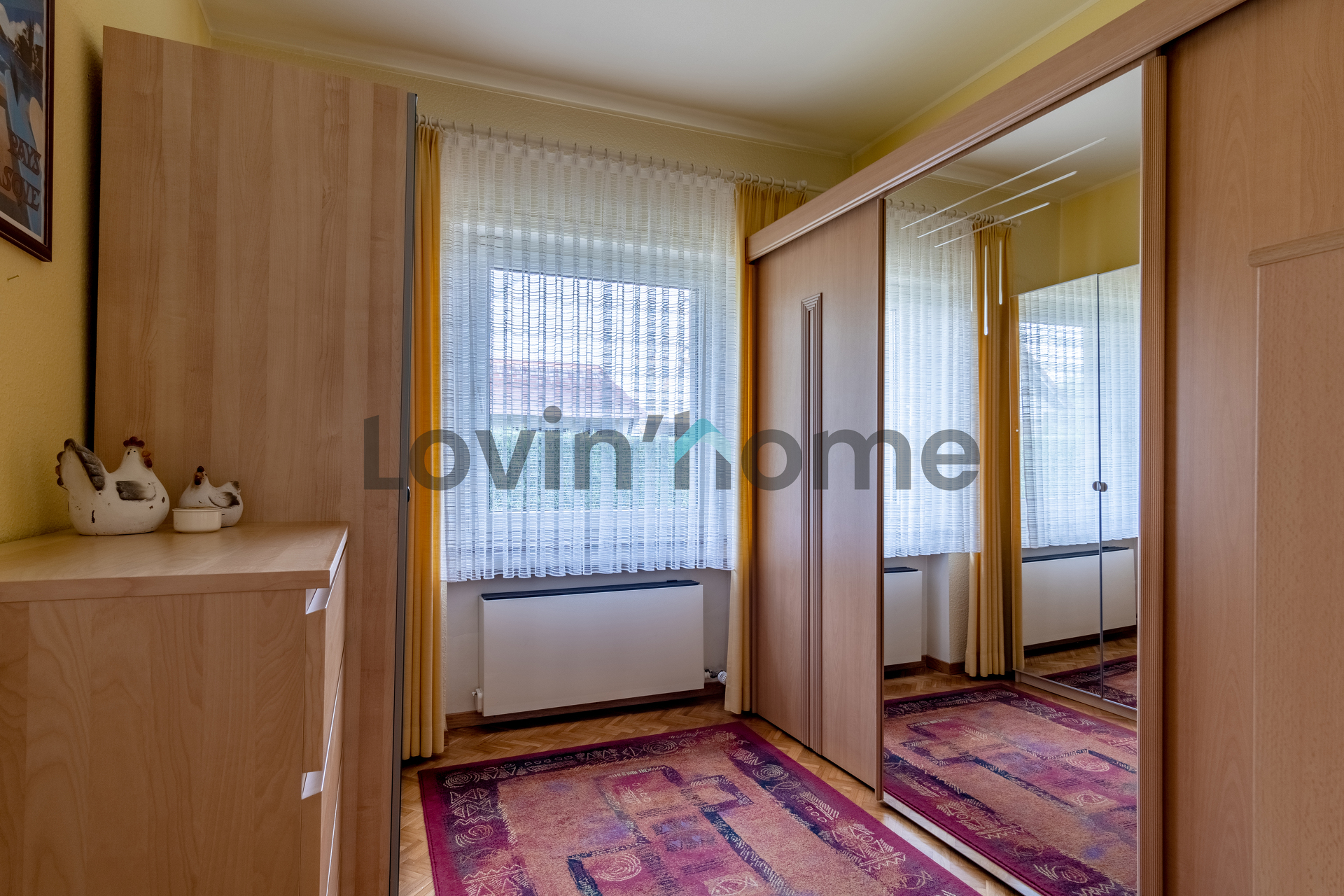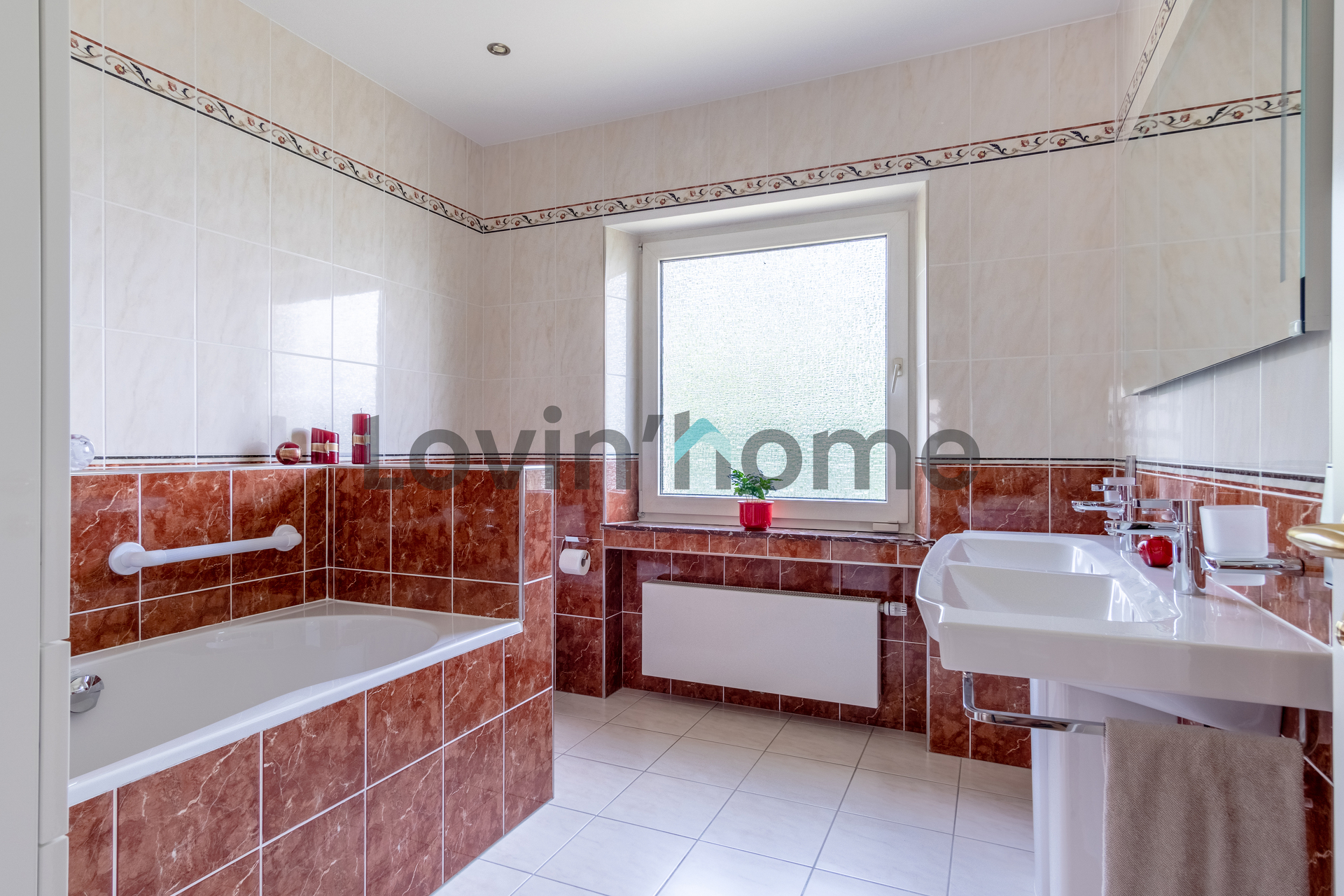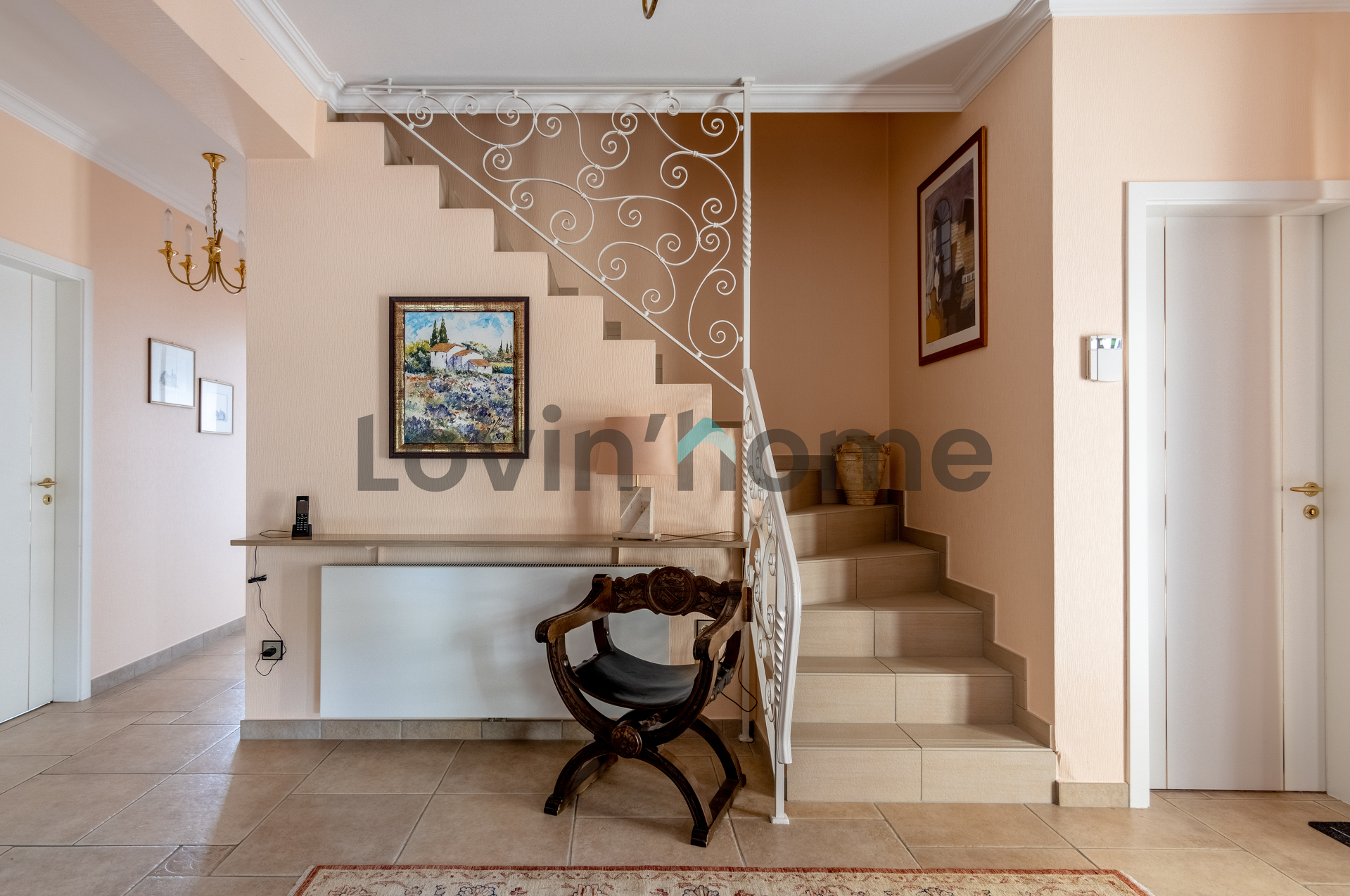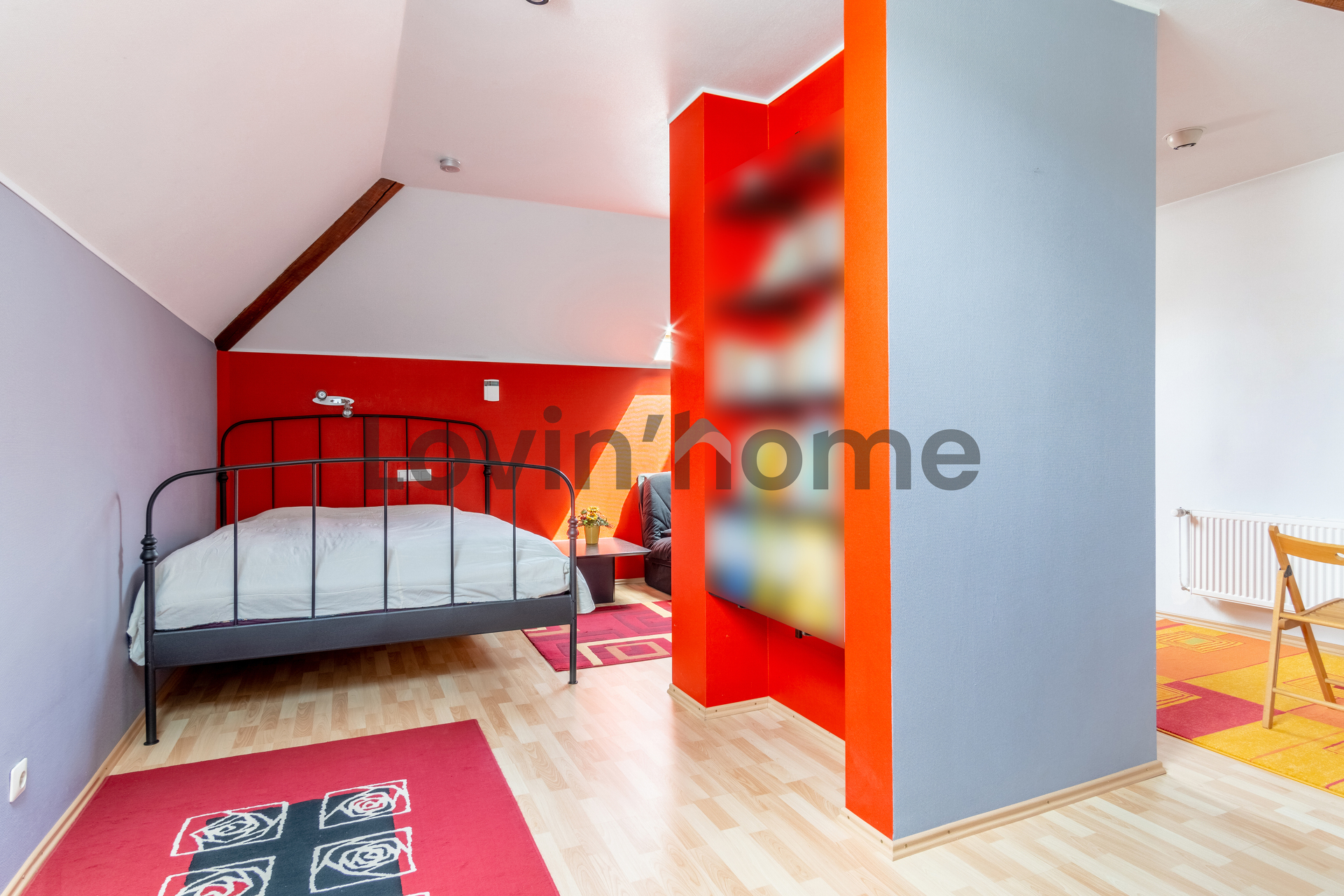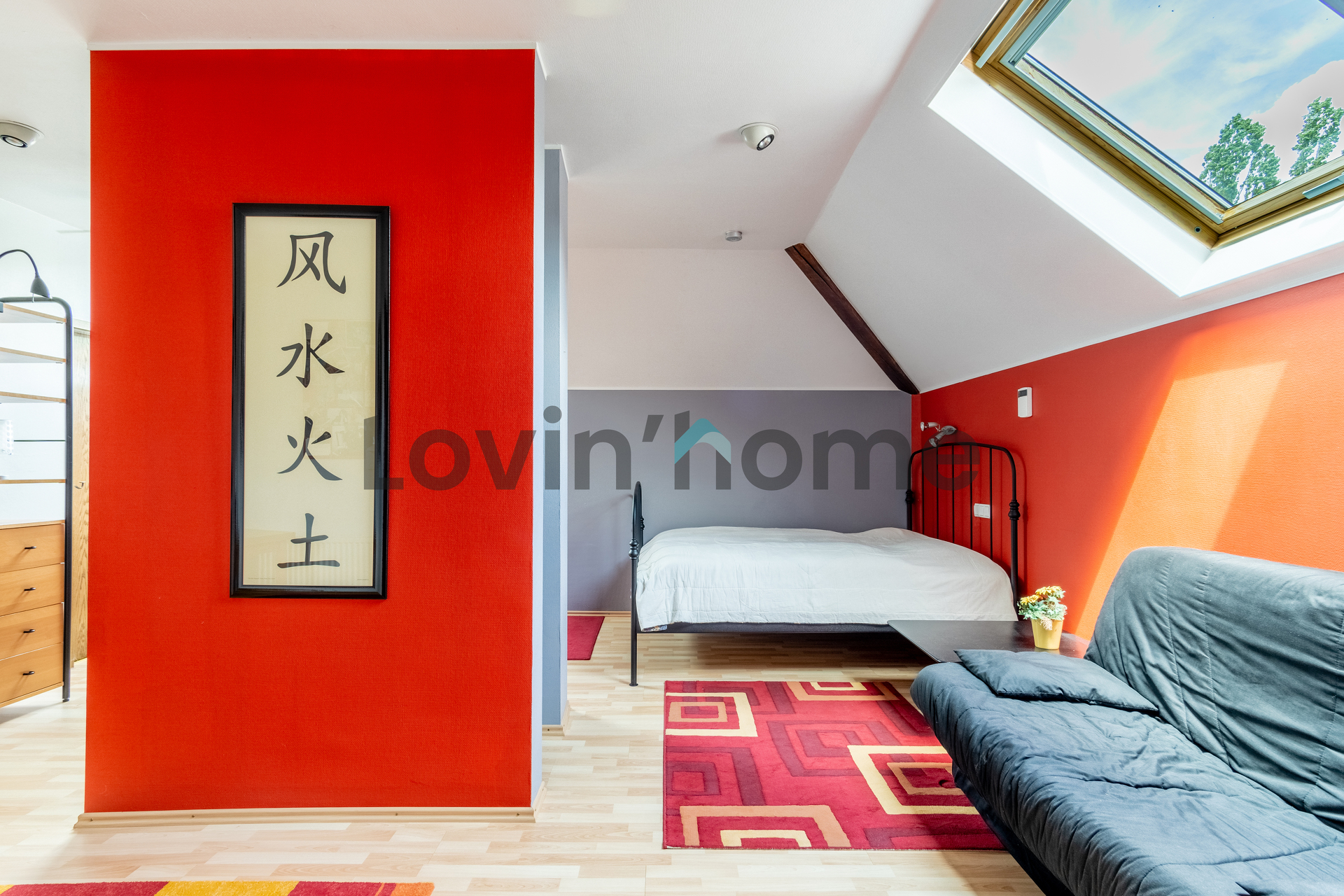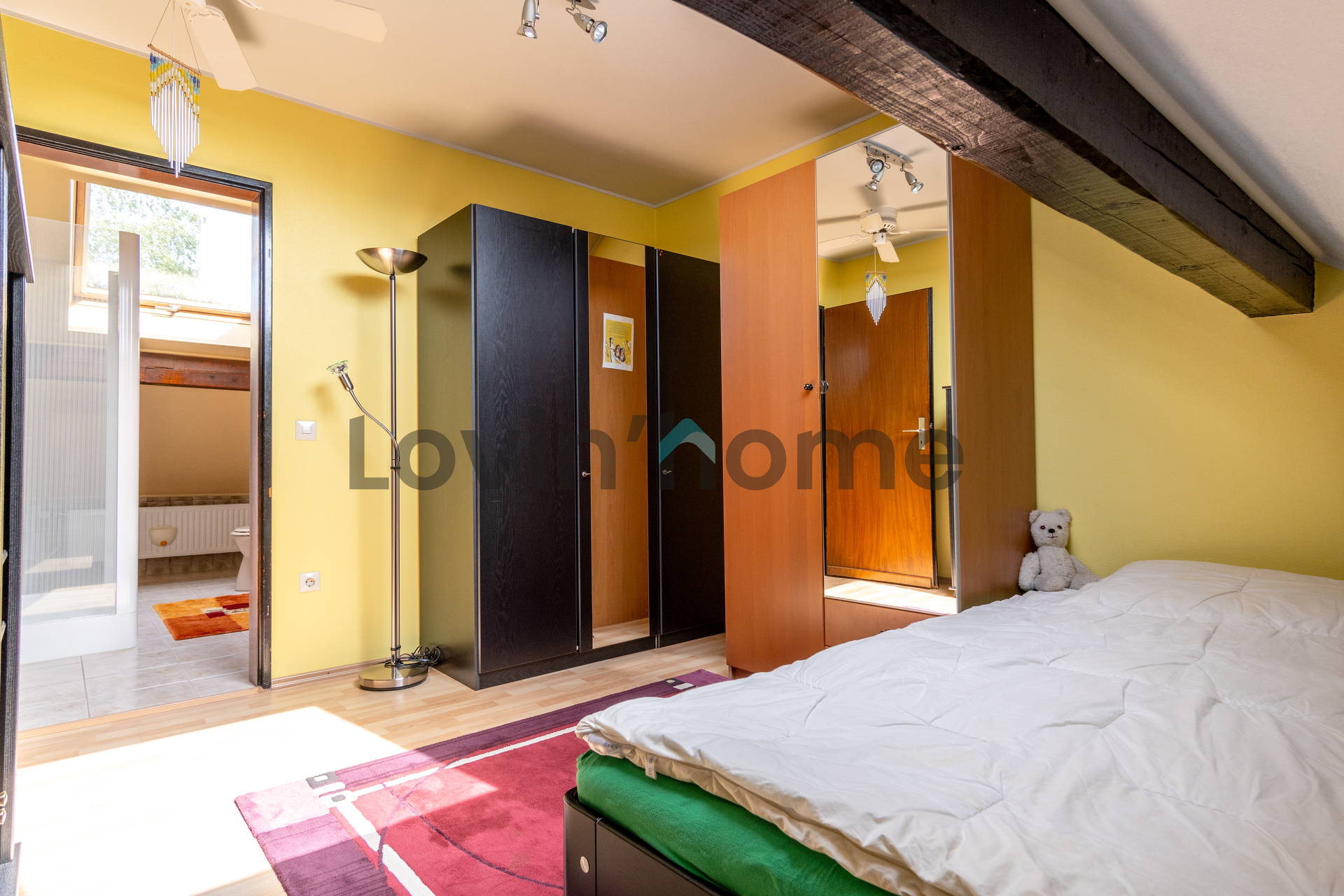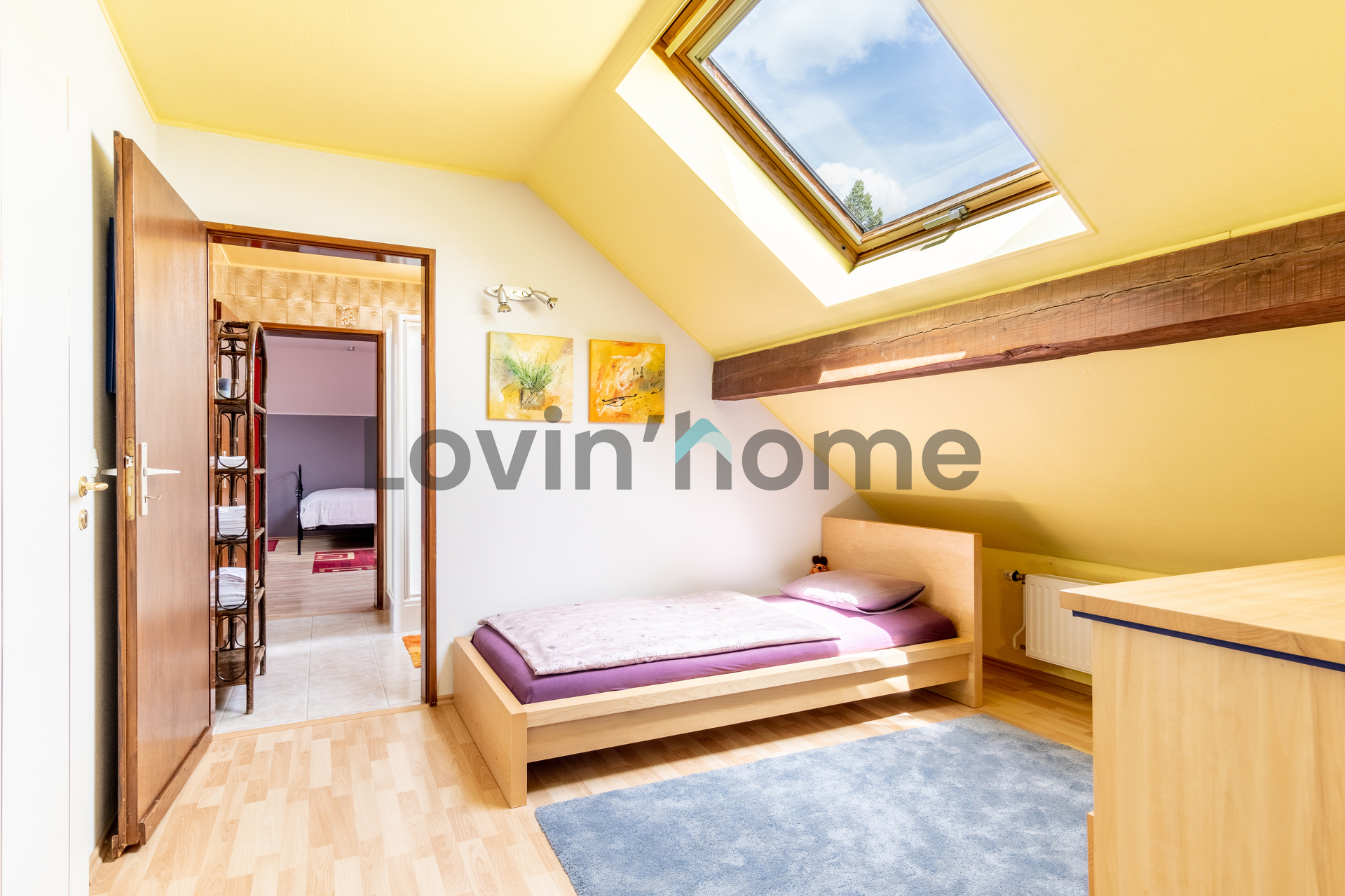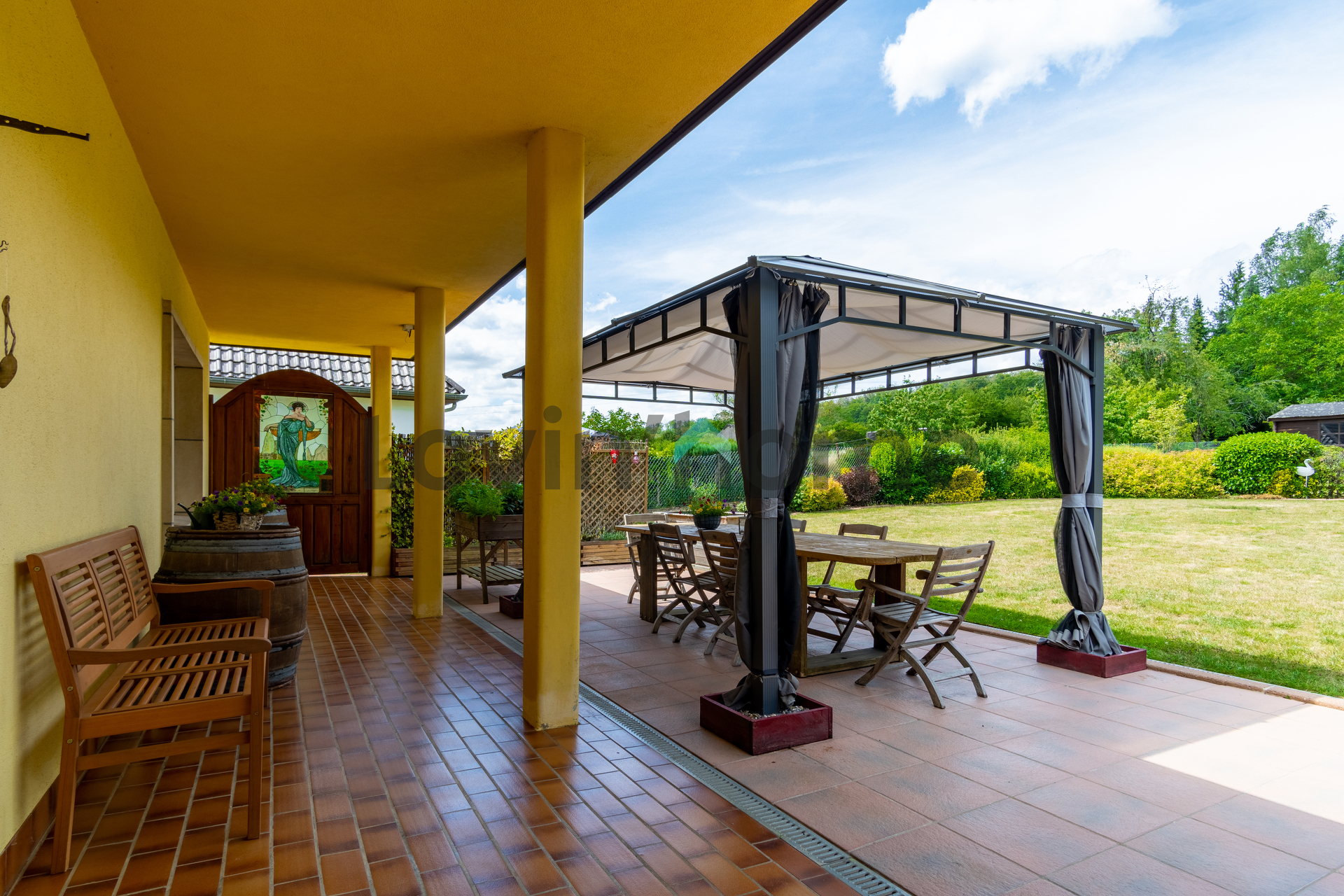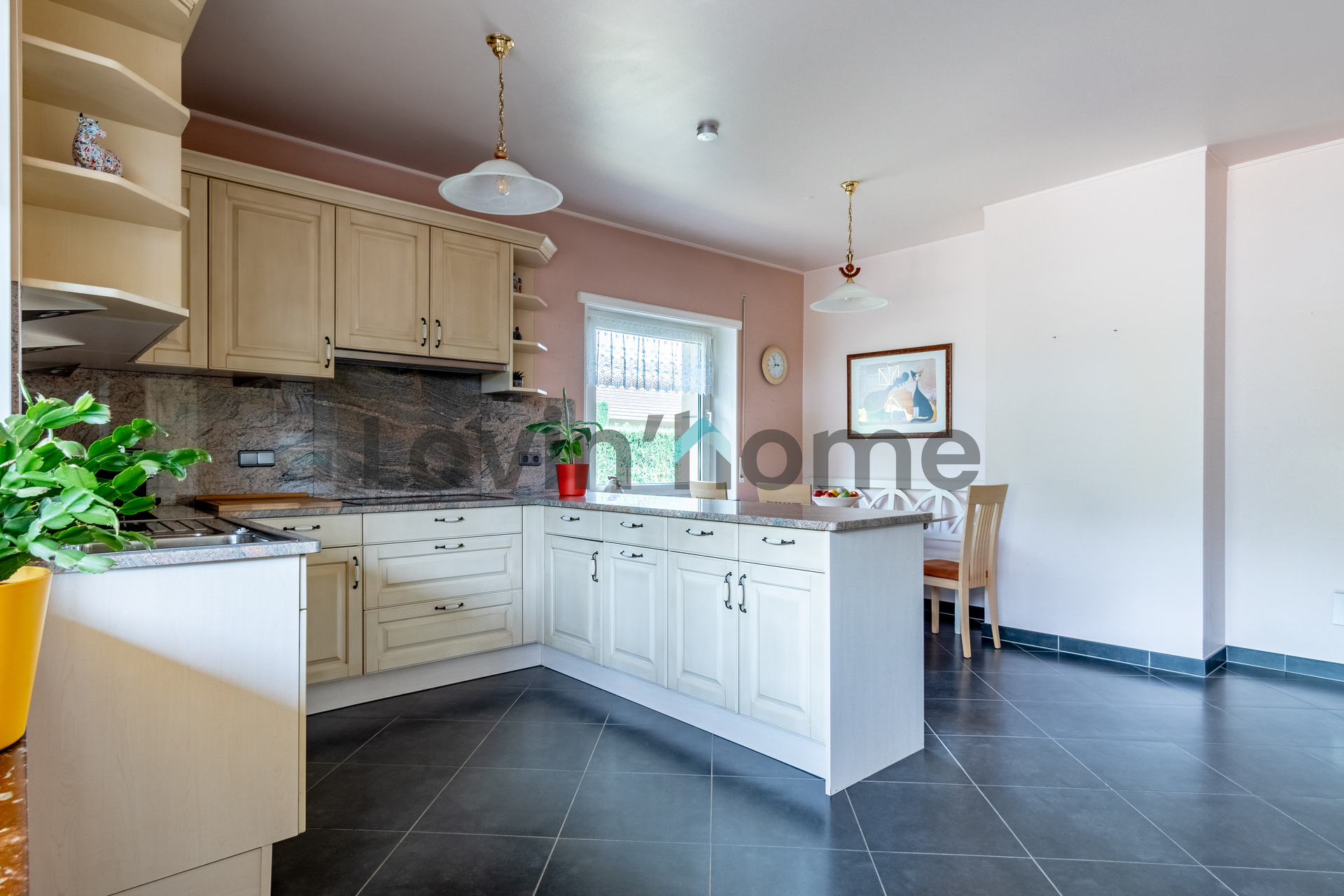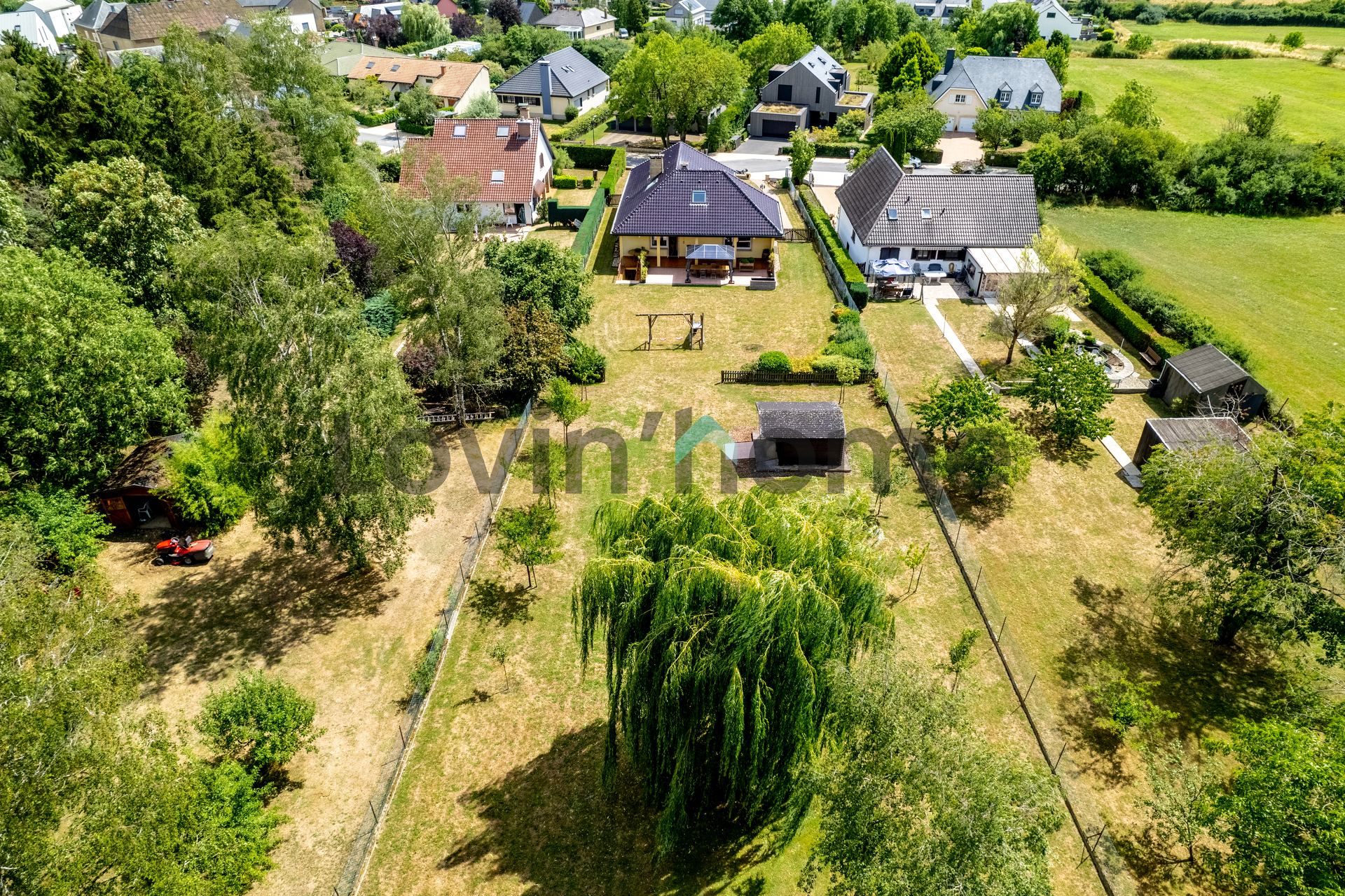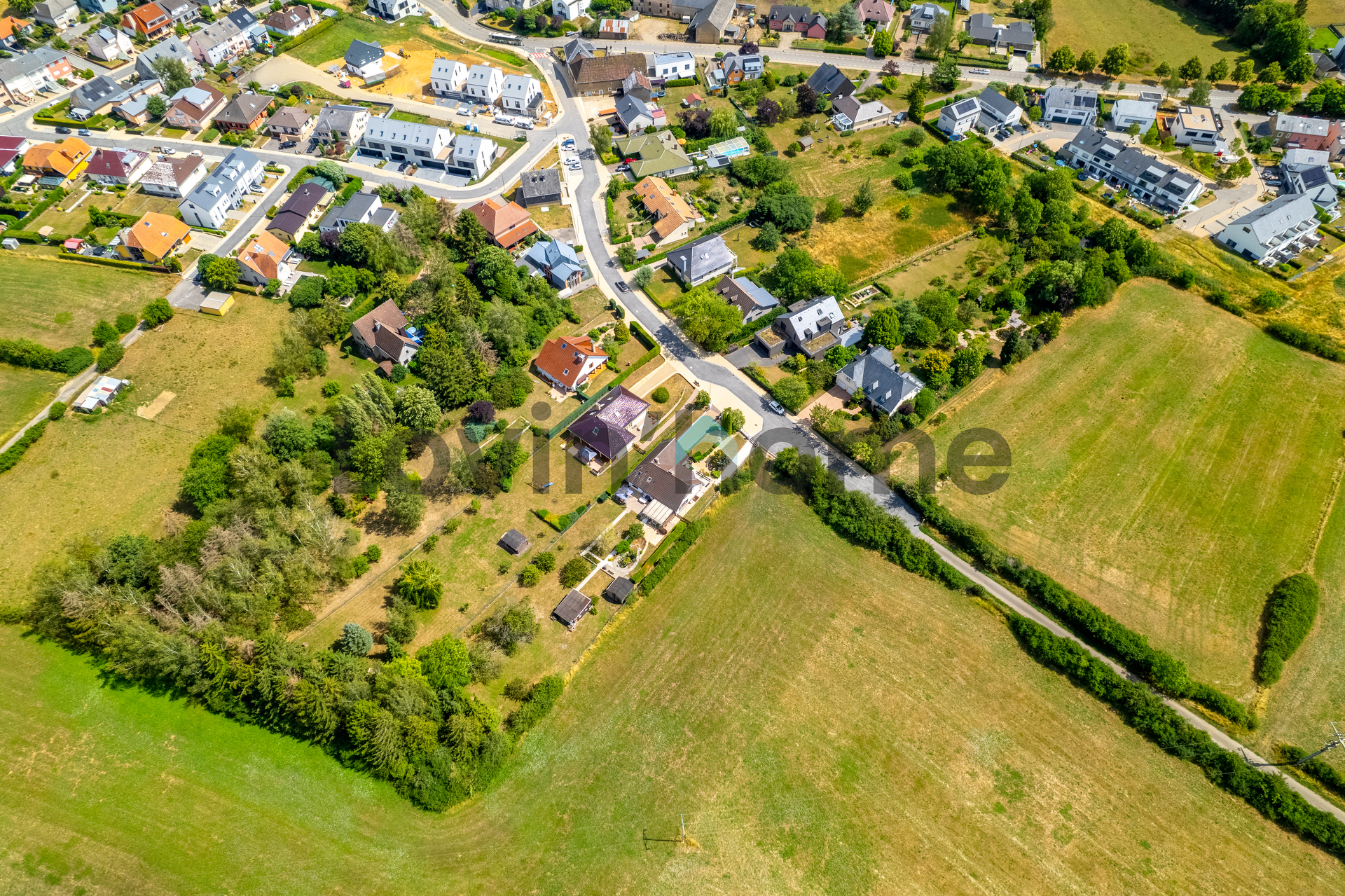 Eegeschaften
| | |
| --- | --- |
| grenier | jo |
| buanderie | jo |
| | |
| --- | --- |
| terrasse | jo |
| surface terrasse | 95 |
| jardin | jo |
| surface jardin | 1600.00 |
| | |
| --- | --- |
| salles de bain | 1 |
| salle de douche | 1 |
| wc separe | jo |
| cave | jo |
| | |
| --- | --- |
| chauffage gaz | jo |
| eau chaude | gaz |
| | |
| --- | --- |
| volets roulants | jo |
| | |
| --- | --- |
| chaudiere condensation | jo |
| | |
| --- | --- |
| garages | 2 |
| parking ouvert | 2 |
| | |
| --- | --- |
| date entree | 30.11.-0001 |
| disponibilite | à convenir |
| achat type | ancien |
| type source | lot |
| annee de construction | 1977 |
| surface terrain ares | 24.90 |