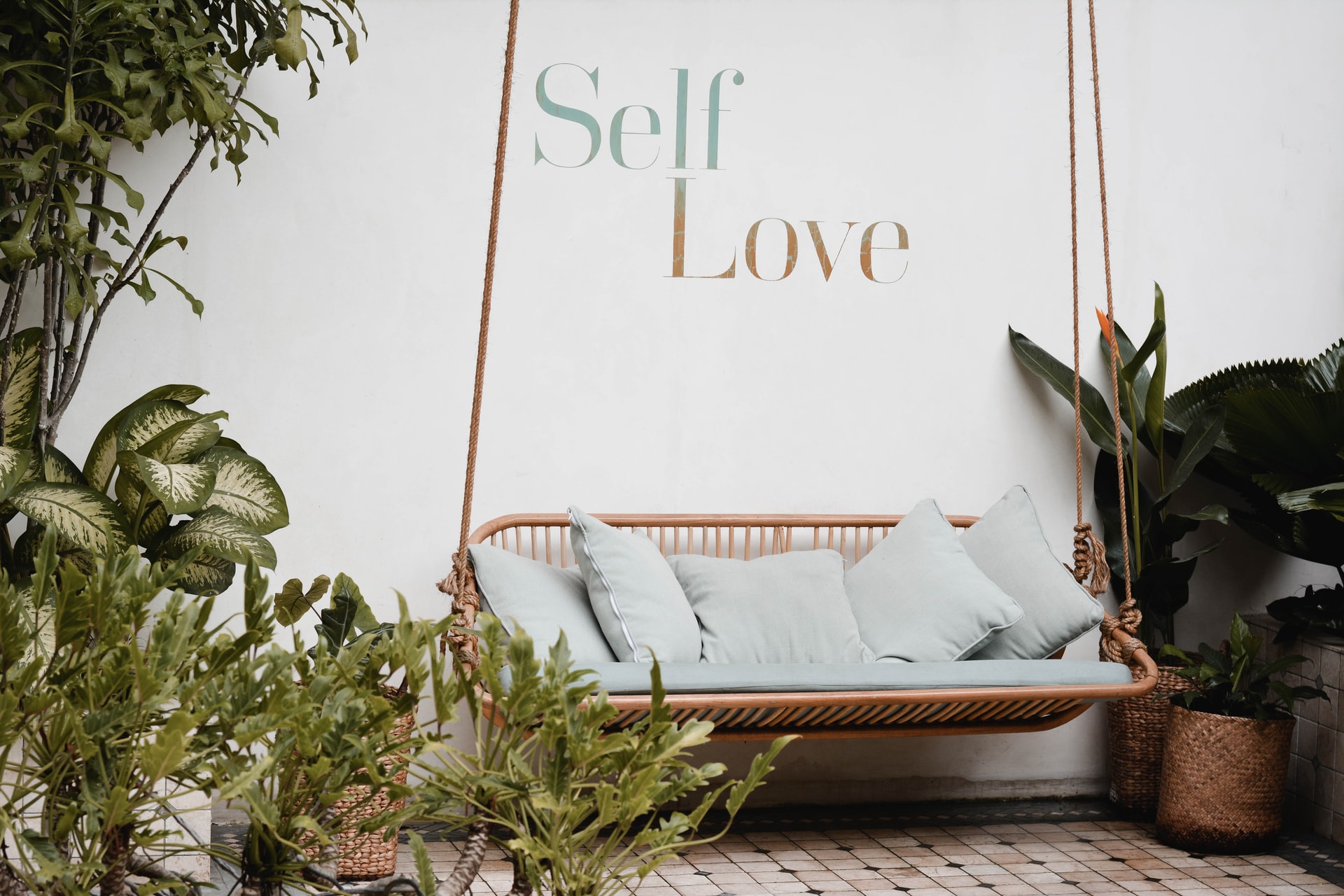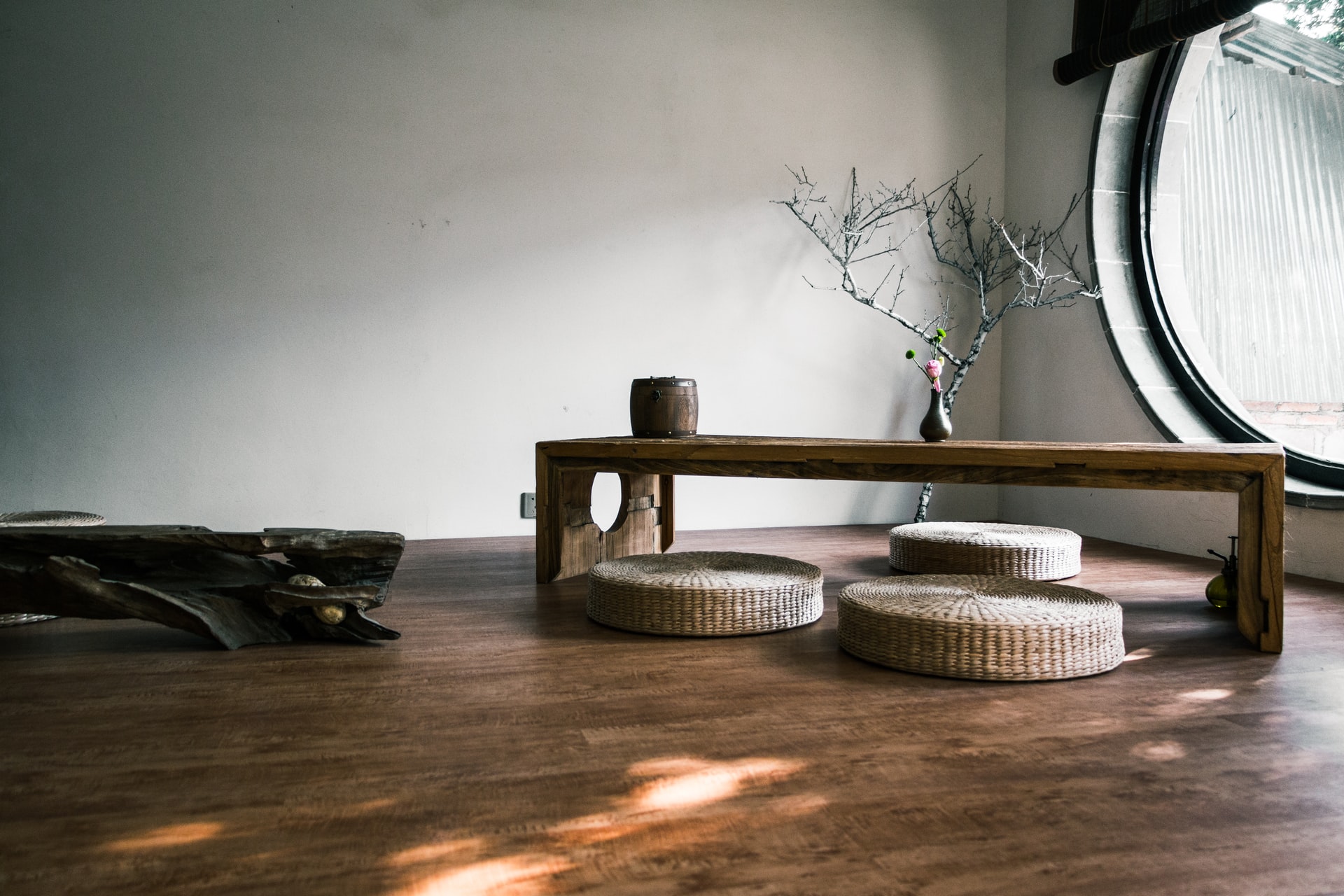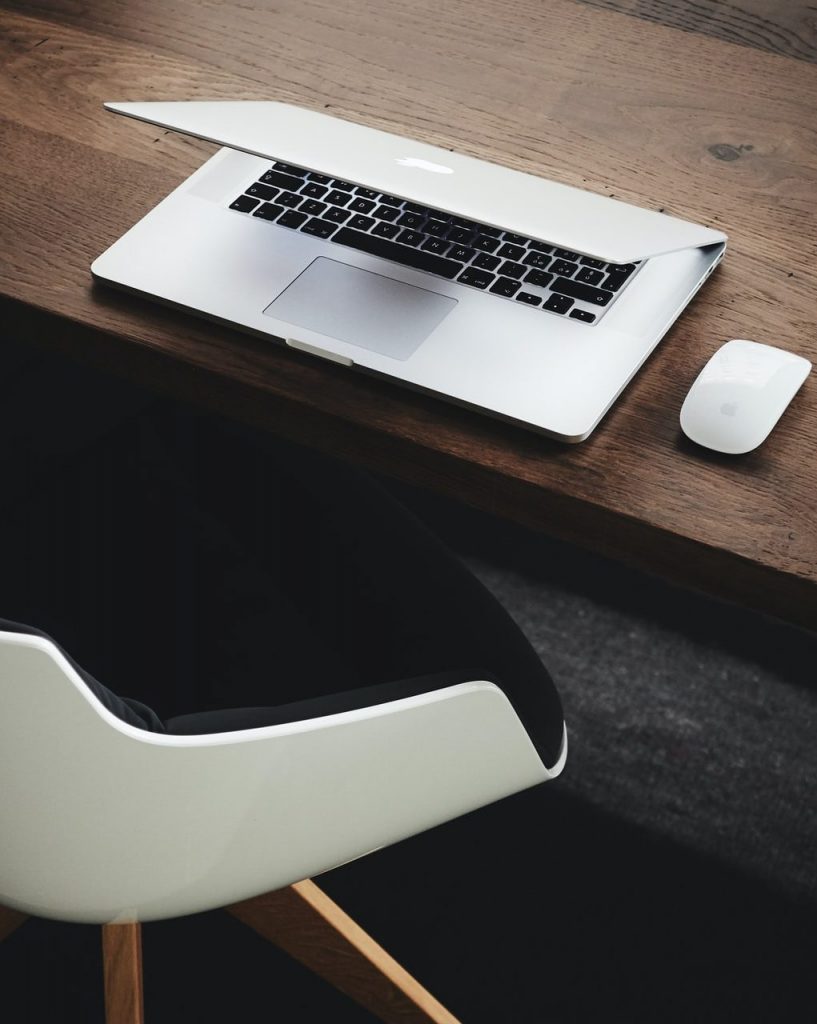 Lovin'Home
Real estate agency in the Grand Duchy of Luxembourg
Our experts in real estate accompany you for your projects of purchase, sale or rent in Luxembourg.
We have an expertise on properties (apartments, buildings or houses) old or new (new construction, new program of real estate developers of type VEFA for example).
Choosing Lovin'Home is the assurance to benefit from the expertise of a real estate agency in Luxembourg and to be accompanied throughout all the steps by recognized real estate professionals.
Our real estate advertisements
Our properties
See all
Contact Lovin'Home
Reach our experts
Planning to buy or sell an apartment or a house in Luxembourg? We invite you to fill in the form below